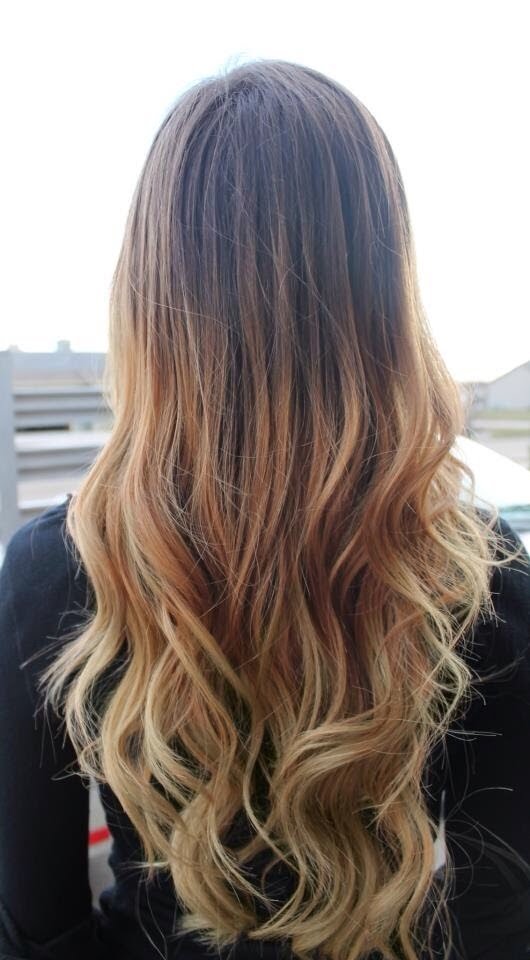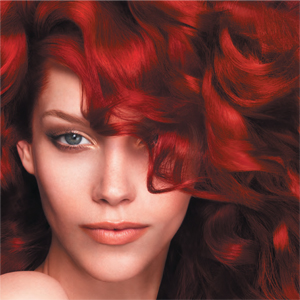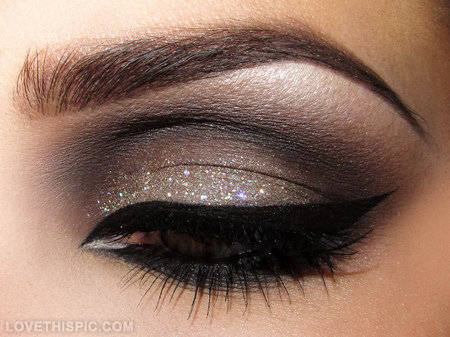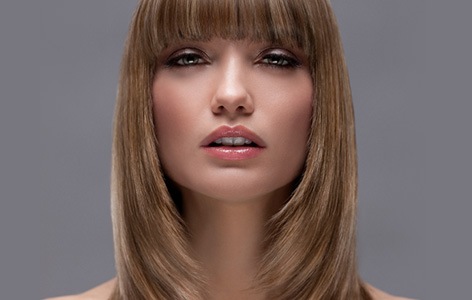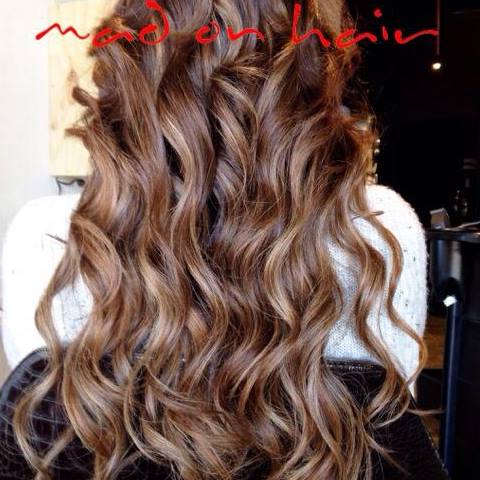 Mens services at mad On hair and beauty
We offer exceptional precision cutting for men of all ages, other services include foiling, cap tinting, semi grey blending and japanese permanent straightening services for those wanting to tame unruly curls!
Weddings at mad on hair and beauty
we pride ourselves on pleasing the bride and helping her feel 100% confident and beautiful on her special day. no effort is to much for a day as special as this.
Bridal hair and Makeup packages starting from $350 and bridesmaids starting at $250.
This includes a FULL professional consultation, trial in the lead up to your big day and all the help and support you may need along the way.
We TRAVEL to you so don't hesitate to pick up the phone and call us for help with your special day!
Makeup at mad on hair and beauty
We do leavers dinners, weddings, dress up parties, corporate events, birthday do's THE LOT!
special effects makeup, you want it we can do it! Call us to enquire!